This website serves one and only one purpose – that is to provide a free Haggadah to anyone who wants it.  It is a Haggadah that I wrote to avoid the long and boring sedars and concentrate on the story and the fun.
For those that are unfamiliar, a Haggadah is a book that provides the instructions and the script for conducting the Seder Service for the Jewish festival of Passover which occurs in the spring.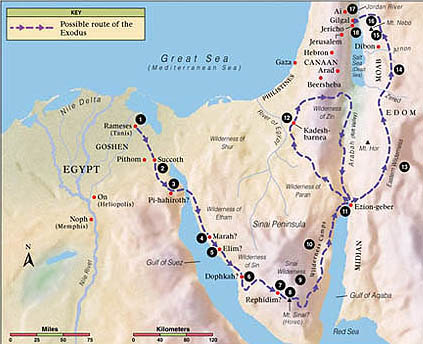 Passover is a holiday based on the story of the exodus of the Jews from Egypt perhaps around 1200 BCE.  An exodus that purportedly took forty years through the desert and included such miracles as the parting of the Red Sea and the imposition of ten plagues on the Egyptians.  A Haggadah contains this story.  Perhaps historical or perhaps not.  What's important to me is that Passover is a pleasant tradition and a gathering of friends and family.
When I was a child, Passover always meant long Seders in a language that I did not comprehend (Hebrew) although I could read it.  These three-hour Seders felt more like a punishment than a festival.  Yet there were lots of good things associated with them.  It brought together family and friends, it presented a story that was interesting and entertaining and it was a part of Jewish tradition.  Not to mention that the food was delightful and was different than what we ate the rest of the year.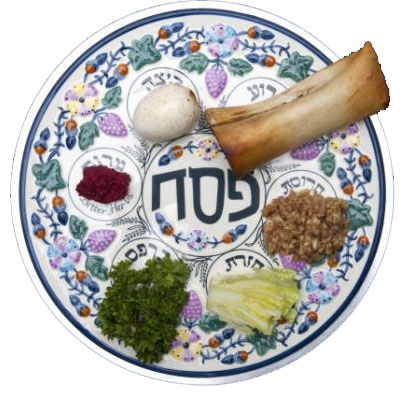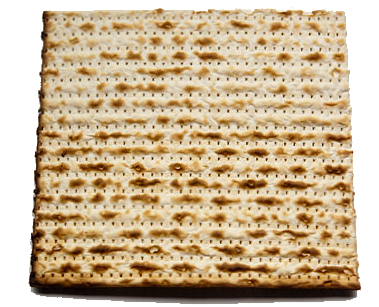 It is my desire to maintain what I feel are the positive elements of Passover without enduring the punishment of the Seder that I had to deal with.  I prepared this Haggadah so that I could enjoy Passover and pass some of that tradition on to my children and grandchildren.  We have been using it since the mid-1990s.
Why is this Haggadah different from all others? This one differs from all others because it strives to optimize time and eliminate what I consider non-essential elements while maintaining the tradition that is Passover. Is it a 30-minute Seder? It could be 20-minutes depending on how you handle it.
So, here it is.  Download it as a PDF document and I hope you enjoy it as much as my family, my friends and I have.  It is absolutely free.  This website and the free Haggadah are strictly a labor of love. I don't want your name, your email address or your credit card number.  I don't want a donation.  If you have comments or suggestions you are welcome to email them to me.
Enjoy the Holiday
Sam Gilbert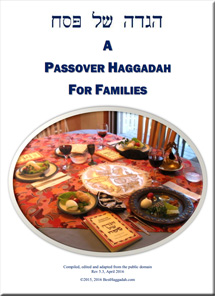 Download the free Haggadah
(Version 5.4 - April 15, 2022)
You need a PDF Reader to view and/or print the Haggadah

The Haggadah and this website are ©Copyright 2023. All rights are reserved, but you are free to use the Haggadah for any non-commercial purpose and you must not charge for anything including printing, overhead and other expenses.